Interior designers work in many different environments. Some work for a small firm with just a few others. Many designers find working in a large interior design firm has advantages. You might even desire to join a retail store as a sales associate or designer. Although it is impossible to know for sure, a large percentage of interior design profession is that it offers many choices to suit many interests and abilities.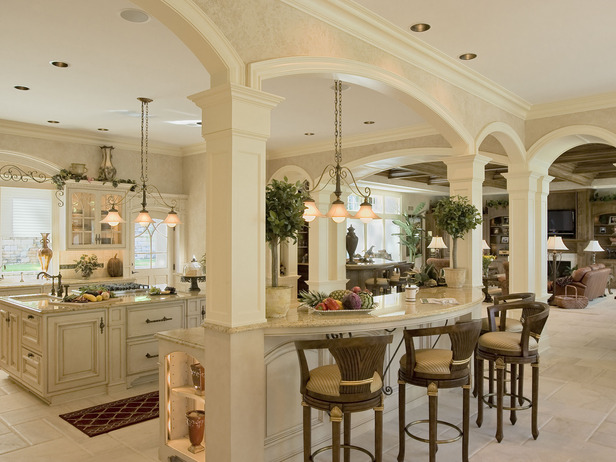 Family-friendly French Kitchen
Interior design has a major impact on the economy and has seen substantial growth. According to the U.S. Department of Labor Bureau of Labor Statistics (www.bls.gov), the occupation label interior designer represented over 50,000 jobs in the late 2005 compared to 30,000 in 2004. The ASID reports that approximately 55,000 interior designers practice in the United States. The median annual earnings for interior designers as reported by the Bureau of Labor Statistics were $47,000 in 2005.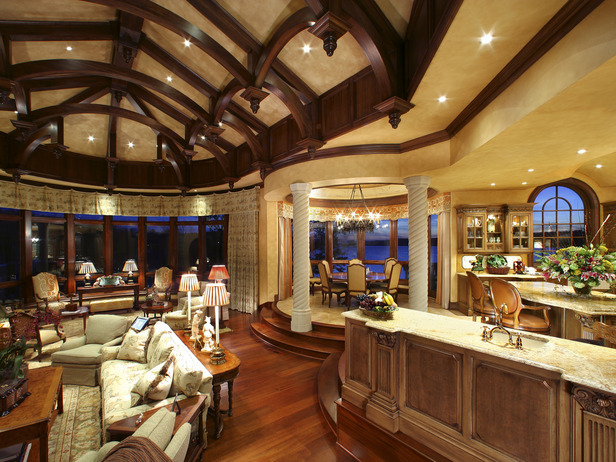 Southern Traditional Kitchen
The statistics presented in the January 2008 "Interior Design 100 Giants" issue of Interior Design Magazine were higher. The median annual salary for principals and partners was $142,000, designers $65,000, and other billable design staff made $48,000.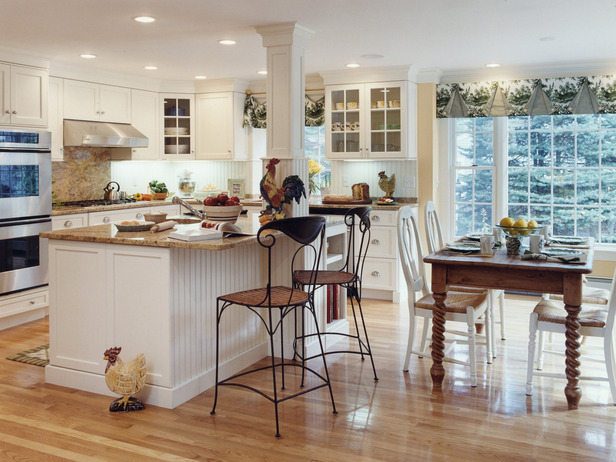 Traditional Kitchen by Sue Adams